Pueblo
is one of the best places to live in Colorado. Located south of Denver, Pueblo homes for sale are in high demand. With modern amenities, large lots, and cozy floor plans, Pueblo homes have much to offer, with an amazing location and easy access to some of the best nature preserves in Colorado. Pueblo is located a short drive from Denver and all it has to offer, as well as world-famous ski resorts such as
Vail Ski Resort
and Breckenridge Ski Resort. It's also located nearby to
Great Sand Dunes National Park
, with some of the largest sand dunes in America, as well as plenty of trails that wind into thick forests and dazzling wetlands.
If you're looking to buy or sell a home in the Pueblo area, you're going to want to work with a great real estate agent. But how do you choose the right fit for you? Our guide will walk you through five essential questions to ask before choosing a realtor!
#1 How long have you been in business?

A great starting question is asking your potential real estate agent how long they have been in business. Great real estate agents will have plenty of experience throughout the years. This will help them navigate a changing market, like the upcoming one predicted for 2023, as well as create a great marketing strategy to ensure that your home stands out. Realtors that have more experience will also have important connections in the community to other realtors to help you find the perfect home or the perfect buyer if you're selling, as well as to other real estate professionals such as stagers and photographers, which you might need during the process.
#2 What is your marketing strategy?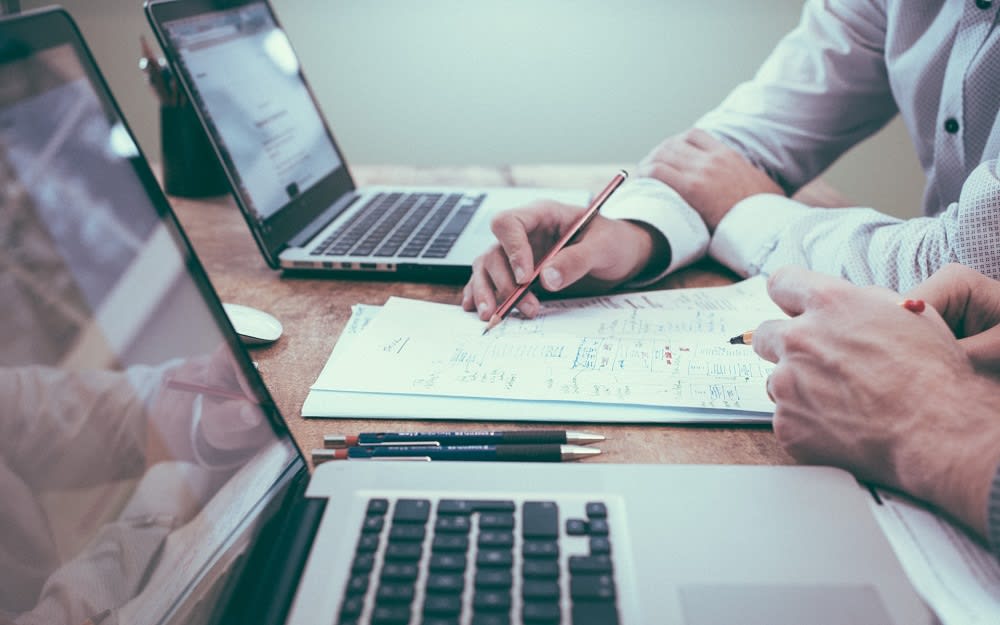 All good realtors are master marketers. Real estate, especially when selling a home, is all about marketing, and your realtor should be able to describe to you an overall strategy. A great real estate agent should have a tried and tested strategy for staging your home, getting great photographs, and helping your listing stand out. They also should have a strategy for what publications to list your home in and who they plan to reach out to in order to create buzz and interest around Pueblo real estate. They should also have a great strategy for showcasing your home to potential buyers if you are selling and thoughts on how to create a stunning launch event that will generate leads.
#3 What is your communication style?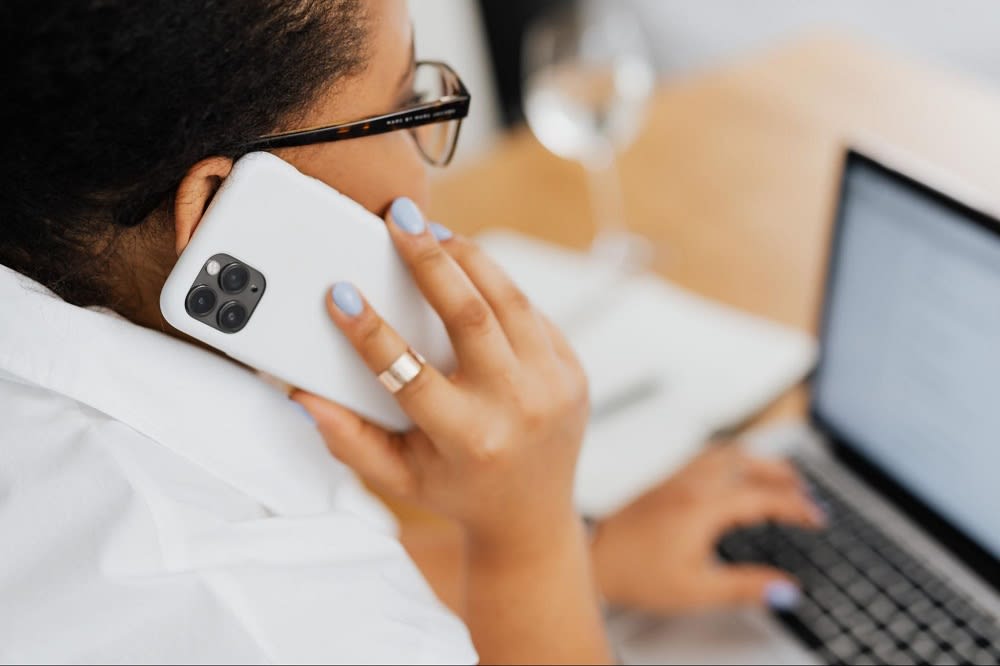 Communication is at the heart of great real estate practices. Real estate agents should be expert communicators, as they have to build relationships with both the buyer and the seller, as well as other professionals that might be involved in the sale. Real estate agents should have excellent listening skills and ensure that their client feels heard during the initial meeting. This means that they should be practicing active listening, not using their phones during the meeting, and giving their client their full attention.
In addition to looking for these indicators, you should also be asking your potential real estate agent what they think their personal communication style is. How often will they be communicating with you? What is their preferred mode of communication, such as text, phone calls, or email, and are they flexible on this if you have mismatched preferences? In addition, you can ask about how they prefer to communicate. Are they direct? Will they take the time to get to know you and your family during the selling process? Making sure that your communication styles are matched, and expectations are clearly laid out is an essential step in choosing the right real estate agent for you!
#4 Do you have any references?

Just as you might ask for references when hiring a new employee, you also want to gather references for your realtor. Working with a realtor is a big commitment, and they are going to be guiding you through some of the most important and exciting decisions of your life. It's important that you select someone with a great track record! When asking for references, you can also look for testimonials.
Either when reading testimonials or talking to past clients, you want to first and foremost look for client satisfaction. Were the clients happy at the end of the transaction? Were they able to meet their real estate goals, and what role did their realtor play? Did their realtor go out of their way to provide concierge-level service? Was the realtor available when the client needed them? It's important to look for these details for cues as to how the realtor works in real life.
#5 What is your availability?

A great realtor should be able to attend to your needs within a reasonable period of time. They should be able not only to answer texts, phone calls, and emails in a timely manner but also be available on short notice to take you to showings if you are a buyer or to show your home if you are a seller. In real estate, timing is everything, especially in a competitive market. It's essential to get out to see homes as soon as possible to get an offer and have a chance at being accepted. When selling your home, you want to make sure that you are showing your home frequently to sell your home as fast as possible, especially if you have a personal timeline.
Great realtors should be able to manage their time wisely and have openings throughout the day and week to accommodate all of their clients' needs. If you're ready to work with a top-notch Pueblo real estate agent, there's no better than
Team Gary Miller
. The team fits all of the criteria explained in our guide and are the best realtors in the Pueblo area.
The team
is dedicated to helping their clients meet their real estate goals and are ready to partner with you on your real estate journey.