Pueblo
, located in central Colorado where the Arkansas River and Fountain Creek merge, is a city known for sunshine, music, a gorgeous Riverwalk, and an abundance of southwestern and Mexican
flavors
. Built on the back of the steel industry, Pueblo provides a place for its citizens to enjoy many beautiful days of warm, dry weather, receiving less snow than other parts of Colorado. This city also offers a lower cost of living than most other Colorado cities, making it an easy choice for your next destination for luxury living. Here are a few of our favorite neighborhoods for you to focus on while investigating Pueblo real estate.
University Park
Situated near Colorado State University-Pueblo, University Park is a beautiful neighborhood close to modern shopping, restaurants, and the verdant
Walking Stick Golf Course
. In the center of the neighborhood is University Park itself. Sitting on 6.4 acres, the park includes a playground, covered shelters, and gazebos. University Park is convenient to anything located on the north side of Pueblo, including the Pueblo Mall, home to southern Colorado's specialty retailers with a mix of more than 80 stores. This neighborhood is also convenient for commuters, situated just east of the I-25 and north of Highway 50. The homes in University Park are spacious, modern, and affordable, especially considering the high quality of homes on the market.
Ridge
Ridge is a neighborhood on the north side of Pueblo. Wide open spaces surrounding Ridge have left plenty of room for growth and new construction. It is home to some of the newer developments in the city, including
Sawyer Ridge
and
Eagleridge Estates
, both upscale luxury communities boasting gorgeous views and spacious modern homes.
The Landings at Eagleridge
is also an excellent place if you're seeking condos for sale in Pueblo. You can't go wrong purchasing a home in Ridge. The homes in this neighborhood are affordable and modern, as well as close to many preferred amenities, including the
Pueblo Country Club
.
Beulah Valley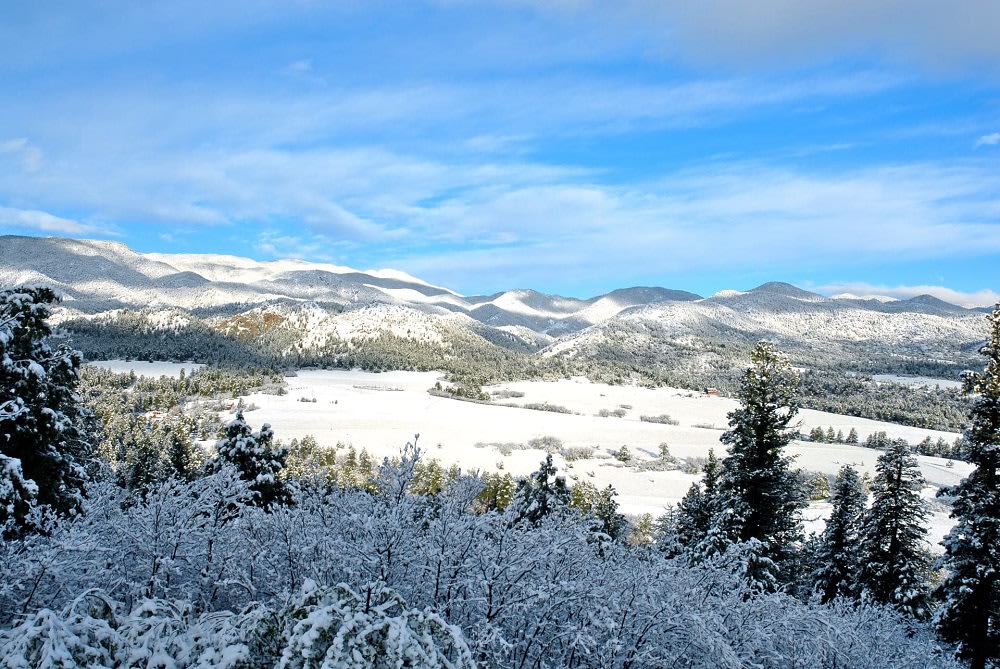 If you are seeking a rustic, laid-back way of life, Beulah Valley is the neighborhood for you. Situated high in the
Wet Mountains
at approximately 6800 feet, Beulah Valley has the appeal of a small town stuck in time. While you will find a post office, a general store, an inn, a coffee shop, and a restaurant, this community is more in tune with peace and quiet than a lifestyle of busyness. Beulah Valley is an excellent choice for a vacation cabin or your second home away from your busy city life.
Pueblo West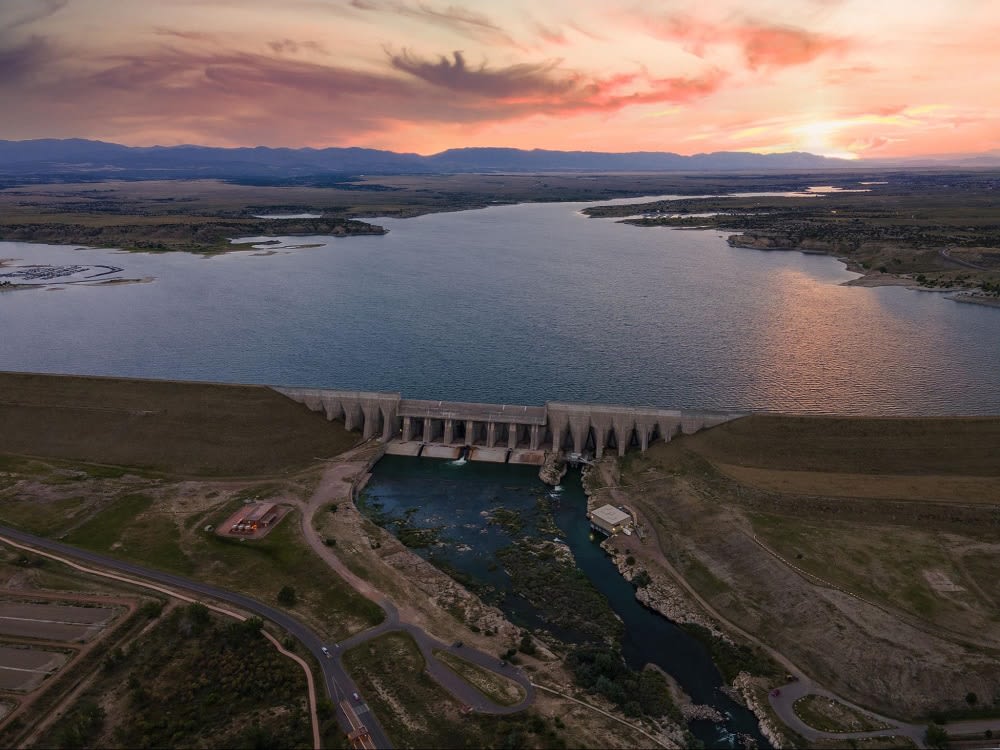 Pueblo West
is one of the fastest-growing communities in southern Colorado. It is easy to understand why once you gaze upon this neighborhood's views of the iconic Pikes Peak and the stunning Spanish Peaks. Containing seven
recreational
parks within its borders, a 3.75-acre stocked pond, an 18-hole golf course, and 18 miles of recreational hiking trails. Pueblo West has quickly become one of the favorite communities in metropolitan Pueblo. The neighborhood is consistently growing as modern contemporary homes are built on large lots with plenty of open space and easy access to the many amenities in this community. Downtown Pueblo is only 10 miles away, making Pueblo West a prime community for people who would like a luxury home with a magnificent view and an easy commute into the city.
St. Charles Mesa
St. Charles Mesa is another area in Pueblo that has a spread-out rural atmosphere. Locals have nicknamed this neighborhood "the county" and enjoy the feeling of privacy and wide open spaces with lower amounts of light pollution, allowing for beautiful nighttime vistas gazing up at the stars. For a bit of excellent fishing, check out the
St. Charles Mesa Reservoir
, a great spot for anglers interested in fly fishing, spinning, or bait casting. Your neighbors in St. Charles Mesa will be friendly and laid-back, just like the homes. The houses are a mixture of older farmhouses and modern custom homes.
Belmont
Belmont is located in North Pueblo, south of Colorado State University-Pueblo. The homes in Belmont are very large and are readily available for great prices. Though there are many apartments, condos, and houses available for sale and rent, some are a bit older, maintaining their mid-20th-century feel. With a few updates, these houses could be a shining jewel in an already fantastic neighborhood. Belmont houses a shopping center, a recreational park sitting on 8.6 acres, and the
Rosemount Museum
, a 37-room mansion formerly home to the Thatcher family that has been featured on A&E and HGTV.
El Camino-La Vistas
El Camino is a popular up-and-coming luxury neighborhood in southwest Pueblo. The homes here are some of the grandest, most magnificent homes in the city and have beautiful spacious lots with gorgeous lush lawns. El Camino Park is located central to the neighborhood, occupying
29.5 acres
, and you will also find several other smaller parks dotting the neighborhood. This neighborhood is close to everything in Pueblo, ensuring that even though you are not in the middle of the city rush, you can reach anything you need quickly and easily.
Pueblo has many exciting amenities to offer, whether you're looking for a family home in the city or a rural getaway. The city's magnificent
Riverwalk
is one of the unique features of Pueblo, inviting many tourists to the town, not only for the experience and the views but for the numerous festivities and parades, such as the Colorado State Festival, hosted annually in Pueblo. Pueblo's lower cost of living and excellent weather makes it a great choice for anyone moving to Colorado for plentiful outdoor amenities, great prices, and a central location within the state and the Rocky Mountain region.
Hopefully, the neighborhoods listed here will give you a good starting point in your search for a new home. If you need an experienced guide through the Colorado real estate market, consider
Team Gary Miller
.